About Scholarship Fund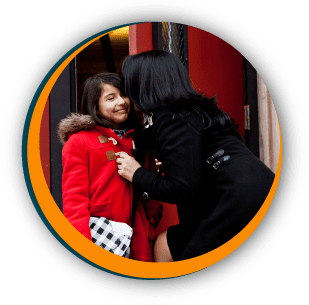 THE CHALLANGE:
With a two month break in the summer, children and their families often find it difficult to bridge the gap between the end of one school year and the beginning of the next. Summer camps are expensive and don't provide enough coverage for working parents. Often times children regress during the summer months and find it challenging to acclimate back into school.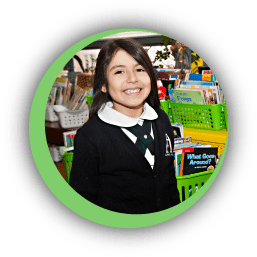 THE SOLUTION:
Chabad of Hunterdon Scholarship Fund will provide 30 summer camp scholarships to families in need, providing them with camp experinces for their children, transpertation to and from camp as well as before and after care.