2021 Auction Beneficiaries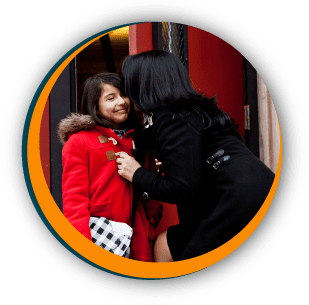 A BEACON OF LIGHT DURING THE COVID-19 PANDEMIC:
This 2021 12th Annual Chabad Auction will benefit The Chabad of Hunterdon Scholarship Fund. With a two month break in the summer, children and their families often find it difficult to bridge the gap between the end of one school year and the beginning of the next. Summer camps are expensive and don't provide enough coverage for working parents. Often times children regress during the summer months and find it challenging to acclimate back into school. A portion of the proceeds will benefit three incredible organizations that have been on the frontlines during the Covid-19 Pandemic; Hunterdon Healthcare, The Annandale Hose Company and the Clinton Township FOP 182 K9 Fund.

/>